It seems like everywhere you look or go, we are being told "not to eat this" or "make sure you definitely eat that" when it comes to fat loss or losing weight in general. There are so many myths and stigmas sending us mixed signals every single day.

Grapefruit and Berries:
They contain fiber which helps you feel full and satisfied. people think that you can't enjoy fruit when you're trying to lose body fat or weight, and that's just not the case at all. they are loaded in fiber, flavonoids, and vitamin c. berries are rich in vitamin c and help with your digestive system as well. not only that, but they obviously taste sweet and are great if you're craving something along those lines.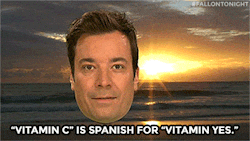 Vitamins:
Long story short, taking vitamins is an important part of your daily regimen to feel your best — it will help you with increased energy, reducing your stress, improving your skin (ladies), have optimal digestion, and can improve your heart health which… is everything!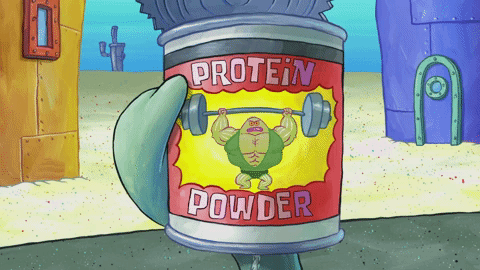 Protein Powder:
There are so many recipes that you can create with this food source. Pancakes, waffles, muffins, donuts, ice cream, and the list could honestly go on. It is one "food" that I've been incorporating into my diet for years, and it's a great way to add in that extra "oomph" to foods that are lagging either 1.) some flavor, like bland oatmeal or 2.) enough protein, like waffles, pancakes, or anything of that nature. Not only that, but you can easily put a scoop or two in a baggie or shaker bottle, and take it with you if you're on the go every day and need a quick boost.

Fizzy Drinks:
Oh. My. Word. These are an absolute Godsend for me! And I do not say that lightly! They fill you up, keep you satiated in between meals, and make you think that you're drinking a legit soda. Honestly, the Zevias taste JUST like soda without all of the extra added sugar, calories, and junk that would be in a general Coke. Zevia offers so many different flavors, too! There are other alternatives besides Zevia on the shelf… you just have to look for them in the drink aisle. Read labels, and you'll be surprised just all you can find! I typically find my favorites in the drink aisle at stores like Whole Foods, Kroger, Sprouts, and Target!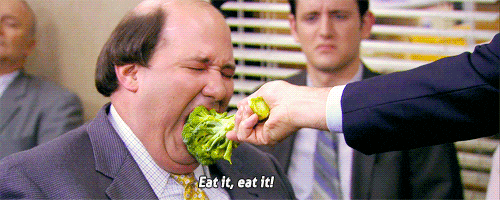 Riced Vegetables (broccoli, zoodles, cauliflower, sweet potato):
These are a favorite, especially when it comes down to volume eating! There are options like riced broccoli, zucchini noodles, riced cauliflower, sweet potato noodles, beet noodles, riced sweet potato, and the list could go on! They fill you up to an extreme — like not even kidding. They also have a different texture (if you're that kinda person), and you can eat more of it compared to rice or whole vegetables for the calories/macros. Vegetable noodles are fun because you can make pasta dishes with them, and the riced vegetables you can make bowls with. They're to DIE FOR. I typically find these in the fresh food section at stores like Target, Walmart, Sprouts, Whole Foods, and Central Market!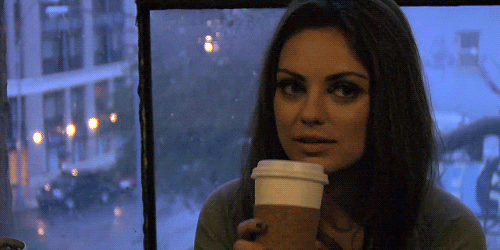 Stevia:
One of the first things that I did when I start my fitness journey was learning alternatives to all the sugary things that I was consuming on a day to day basis. If this sounds like you too, then this tip might become your new best friend. Stevia is zero calories and derived from plants. Not only is it zero calories, but it tastes absolutely amazing too. I use this in my coffee every single morning, unsweet tea to make it have some tang, and even things like oatmeal, protein shakes, or cream of rice! You can find Stevia in the 'sugar/baking' aisle at most stores — some even have flavored stevia like caramel, chocolate, vanilla, root beer (I know it sounds wild but trust me on this one), etc. I carry this with me everywhere, it's become a frequent find in my purse!

Halotop Ice Cream:
If you haven't had this ice cream yet, you're missing out. Not only does it come in individual pints, but each one is only around 300-350 calories. It's a great alternative if you're craving ice cream five nights in a row and it's just not realistic to eat it… five nights in a row — you know, if you've got fitness goals that you're trying to reach. And yes, I eat the whole pint because… duh. Who wouldn't?! Like I said, it's a great go-to if you're craving ice cream at midnight and you're trying to stay on track with your goals. Ben & Jerry still win my heart over, but Halotop is a great solution. You can find this at Target, Whole Foods, Kroger, pretty much any grocery store these days!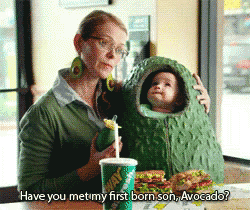 Fats:
For some reason or another, women tend to think that all things in this category are going to make you fat… that is just not the case! Every single diet, and every single female needs fats, whether you're looking to lose 50 pounds or 5 pounds. This food group and macronutrient should never be eliminated from your intake, especially as women. Some great sources of this are coconut oil, olive oil, avocados, avocado oil, almonds, nuts and seeds, almond butter, peanut butter, etc.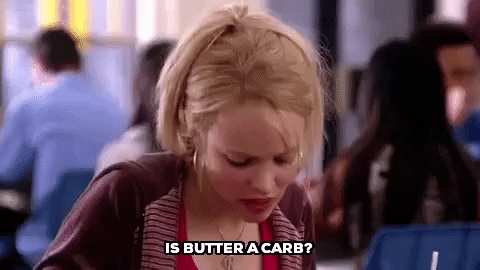 Carbs:
This works both ways: just like you need fats in your diet, you need carbohydrates as well. They are the body's preferred source of energy, and unless a doctor prescribed, should not be eliminated. I have seen so many girls "cut carbs out" to an extreme — they lose weight for a couple weeks, only to gain it right back as soon as they cave to pizza, pasta, or anything under the sun. There are whole grains, Ezekiel Bread (found in the frozen healthy food section at stores), English muffins, oatmeal, vegetables, fruits, jasmine rice, brown rice, whole grain pasta, beans, legumes, and the list could go on! To keep it short and sweet: carbohydrates are necessary for the human body to perform at it's best, especially if you're training on a regular basis. Keep them around for the long haul.
Popcorn and Pretzels:
One cup of popcorn only contains roughly 30 calories, which is crazy. We are so used to thinking that popcorn is covered in butter, salt, oils, and loaded in calories — which, I mean if you're at the movies, is true. But there are so many healthy alternatives that you can find on the shelves at stores these days. Getting to eat the entire bag for less? Count me in. The same exact thing goes for pretzels. They are very simple snacks, and you can eat a significant amount for the serving size! These are both lower calorie options that will fill you up, still taste hella good, are easy to take with you on the go or pack in your lunch to hold you over, and will help you curb any salty cravings that you might have.
All in all, food is your friend. Please don't forget that babe. Fuel your body with the nutrients that it needs, and it will return the favor in every way… trust me! If you'd like to watch my YouTube video on this topic, just click the link below and show a little love!
XoXo,
Brittany Dawn